Corporate Services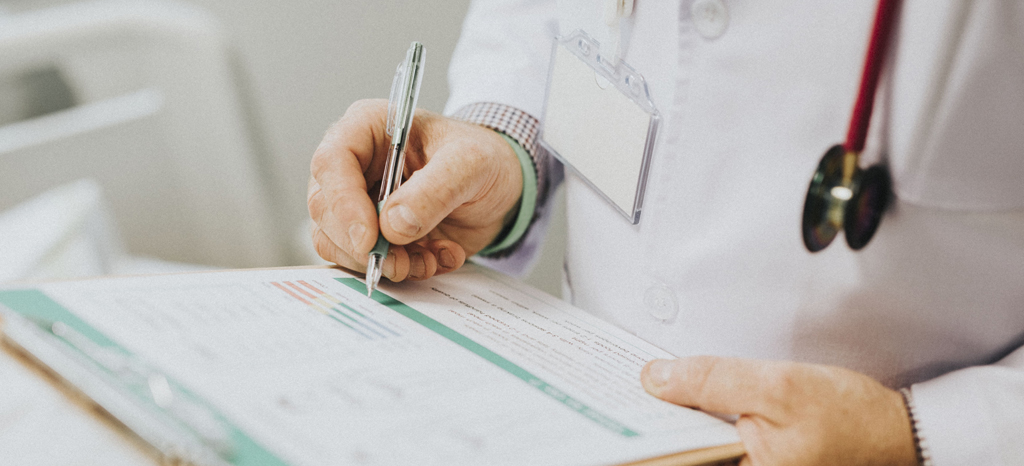 Medsol Diagnostics has been chosen as a renowned service provider for many corporate companies and we are adept to meet all healthcare requirements of corporate companies. We provide patients and their families with high-standard of medical care and the most qualitative and quantitative data regarding the ethology and pathogenesis of a disease.
Our corporate services include
Pre-employment check-ups for staff, senior executives and offshore employees
On-site medical services
All types of vaccinations and related certificates
pecial discounts for insurance card holders on excluded services
Free seminars and regular health days if required, to educate staff about key health issues and raise general health awareness.