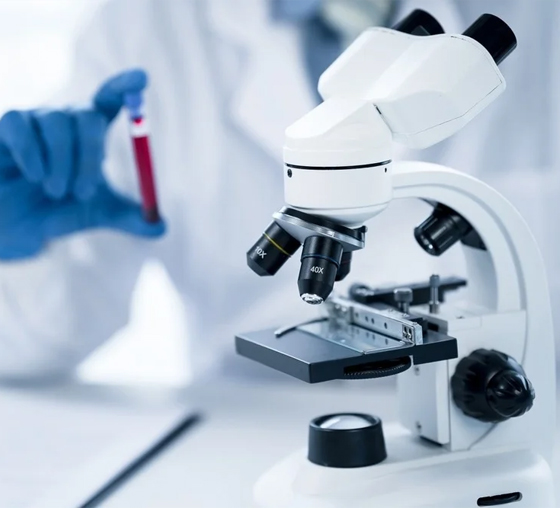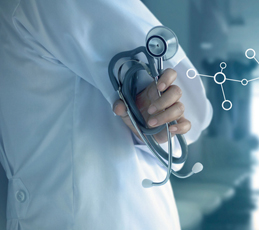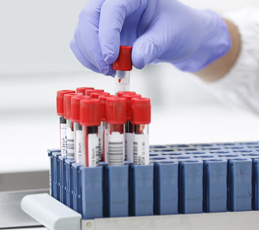 Medsol Diagnostics
Medsol Diagnostics, UAE for efficient diagnostic testing and health screening services...
Medsol Diagnostics, a division of Vittals Medicare is an extensive Lab network of repute in UAE known for quality and reliable laboratory services at affordable costs. With a comprehensive collection of diagnostic equipment and facilities we ensure accurate and timely diagnosis to make informed appropriate treatment decisions, better healthcare and improved clinical outcomes.
Reliable Solutions with accuracy!
Being a leading network in this segment we provide efficient and reliable solutions for doctors, hospitals and private healthcare providers who require a broad range of diagnostic testing and health screening services in UAE. Our state of the art diagnostic machinery, expert technicians and dedicated laboratory practices will ensure that results are always delivered quickly and accurately.
Clinical Practices - the Best!
At Medsol Diagnostics we take pride in our strict adherence to clinical best practices. We were the first network to initiate the accreditation process in UAE and our laboratories comply with strict regional health authority regulations. In fact, we are the only laboratory network with dedicated, full time Quality Assurance Managers. Medsol is also accredited through stringent international bodies like JCI USA, Joint Commission International and ISO, the International Organisation for Standardisation.